Lučenec in present days
A modern city with a history

 The town was burnt down several times /1451, 1622, 1849/, but it always rose "out of the ashes" like a mythical bird Phoenix. The phoenix feeding its three animals with its own blood has become the coat of arms of the town.
Today it is modern and dynamic metropolis. Thanks to the town council activities, number of cultural events takes place here during the year, which follow the 316 year history of the markets and folk traditions in the form of folk festivals.
A long tradition of fairs, industrial development and finance in the ancient province are still important to the city in the context of its being listed among European cities.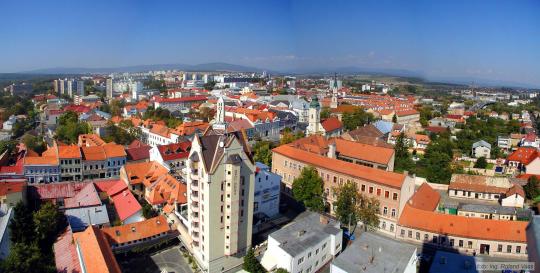 Updated 23.10.2012